No More Brazing! Introducing SmartLock Swage Union Fittings
No More Brazing! Introducing SmartLock Swage Union Fittings
Our SmartLock Swage Union fittings connect copper or aluminum tubes to sage valves quickly and easily.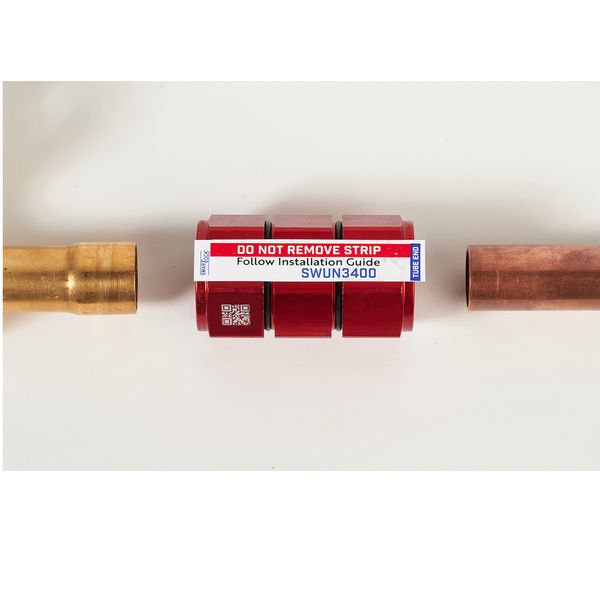 Swage Union (SWUN) Fittings Will Replace All Brazing Needs
No one wants to deal with the dangers of brazing — and with Swage Union fittings from SmartLock, you don't have to! Forget about the frustration of dealing with brazing, because when you utilize our products, you'll enjoy metal-to-metal sealing technology that works without any of the headaches that come with using traditional methods.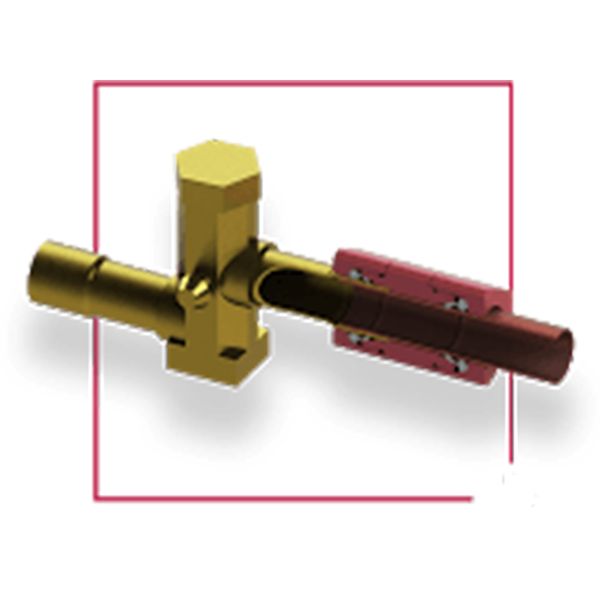 The Only HVAC/R Fittings On The Market Utilizing Metal-To-Metal Sealing Technology
At SmartLock, we knew that there had to be a better way of doing things than dealing with brazing or flaring — and that's why we developed a patented metal-to-metal sealing technology that still allows for high-pressure use. Best of all, our technology can even help to extend the lifespan of the fitting itself.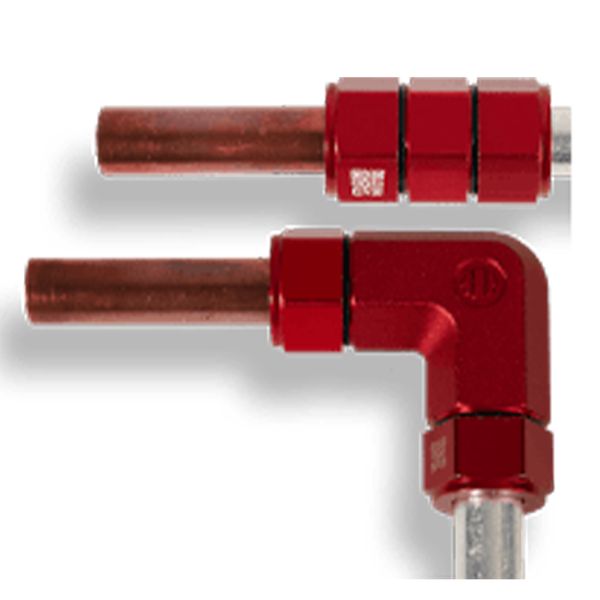 SmartLock Fittings Compatible With Copper And Aluminum Tubes
Whether you're working with copper or aluminum, the good news is that our fittings create a strong metal-to-metal connection that is both durable and stable. There's no need for special tools, and you don't have to worry about frustrating leaks. At the end of the day, we believe that our solution is the one that makes life easier for you and for your customers.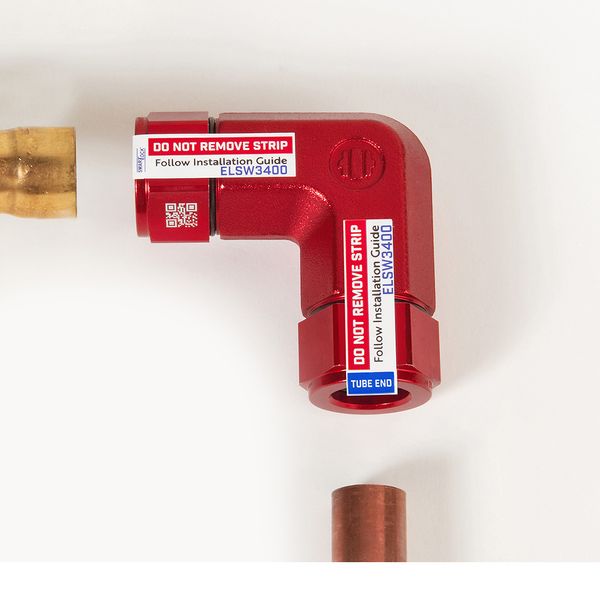 Our Newest Product! Elbow Swage Union (ELSW) 90˚ Fittings to Replace Brazing in Limited Spaces
Our elbow swage union fitting is perfect for connecting a tube to a swage valve without having to worry about brazing. Best of all, the ELSW fitting connects to the swage valve at a 90-degree angle, allowing you to work easily — even in tight corners. It's just one more way that we're putting the needs of our clients first by providing maintenance supplies that keep you from having to buy both swage unions and elbow unions!
Wondering How to Stop Pipe Leakage? SmartLock Is The Answer!
At SmartLock, our mission is to make the smartest, safest solution for your HVAC/R systems. You don't have to deal with special tools, you don't have to worry about brazing or flaring, and you can complete your work easily. Save on labor cost and time while taking advantage of our state-of-the-art metal-to-metal technology. Explore our site today to learn more, then reach out to our team today to place your order.