A Simple solution 
We develop, manufacture, and sell fittings to replace brazing and flaring for HVAC/R refrigerant lines. Our mission is to eliminate the headaches of brazing and flaring to help save time and labor costs. The Global SmartLock Group, Inc works directly with HVAC/R contractors and distributors all across the United States to be the main information hub for all customers to find information on the fittings. Our products have a variety of applications and advantages, which you can learn about here.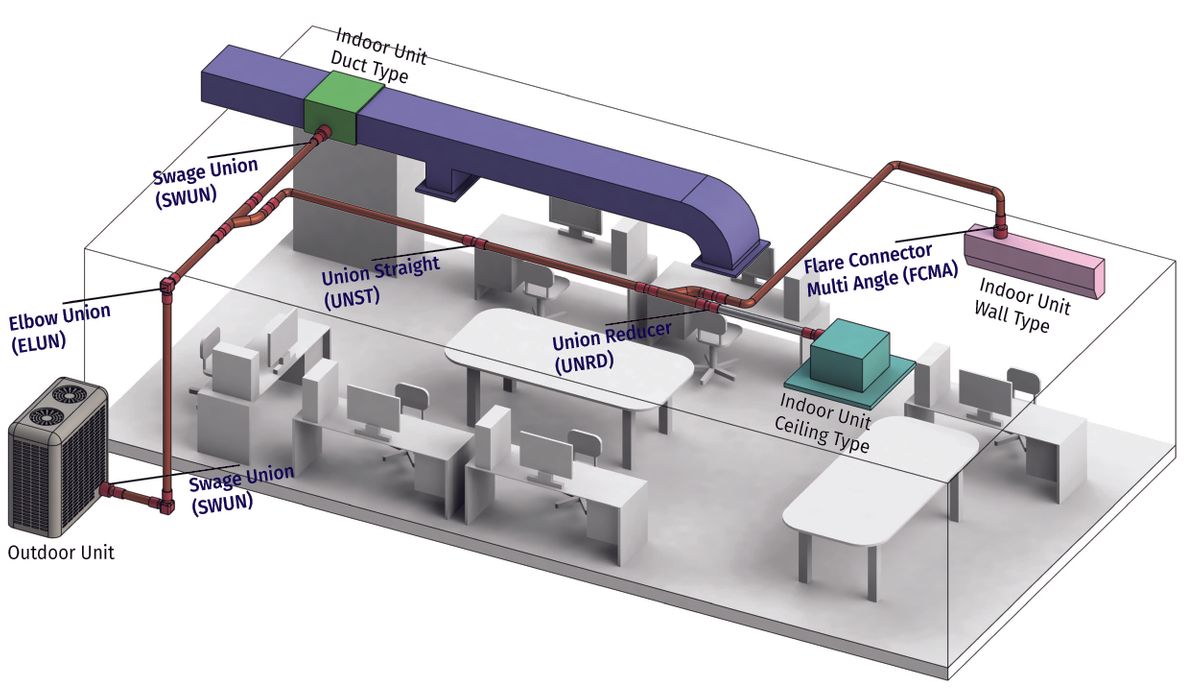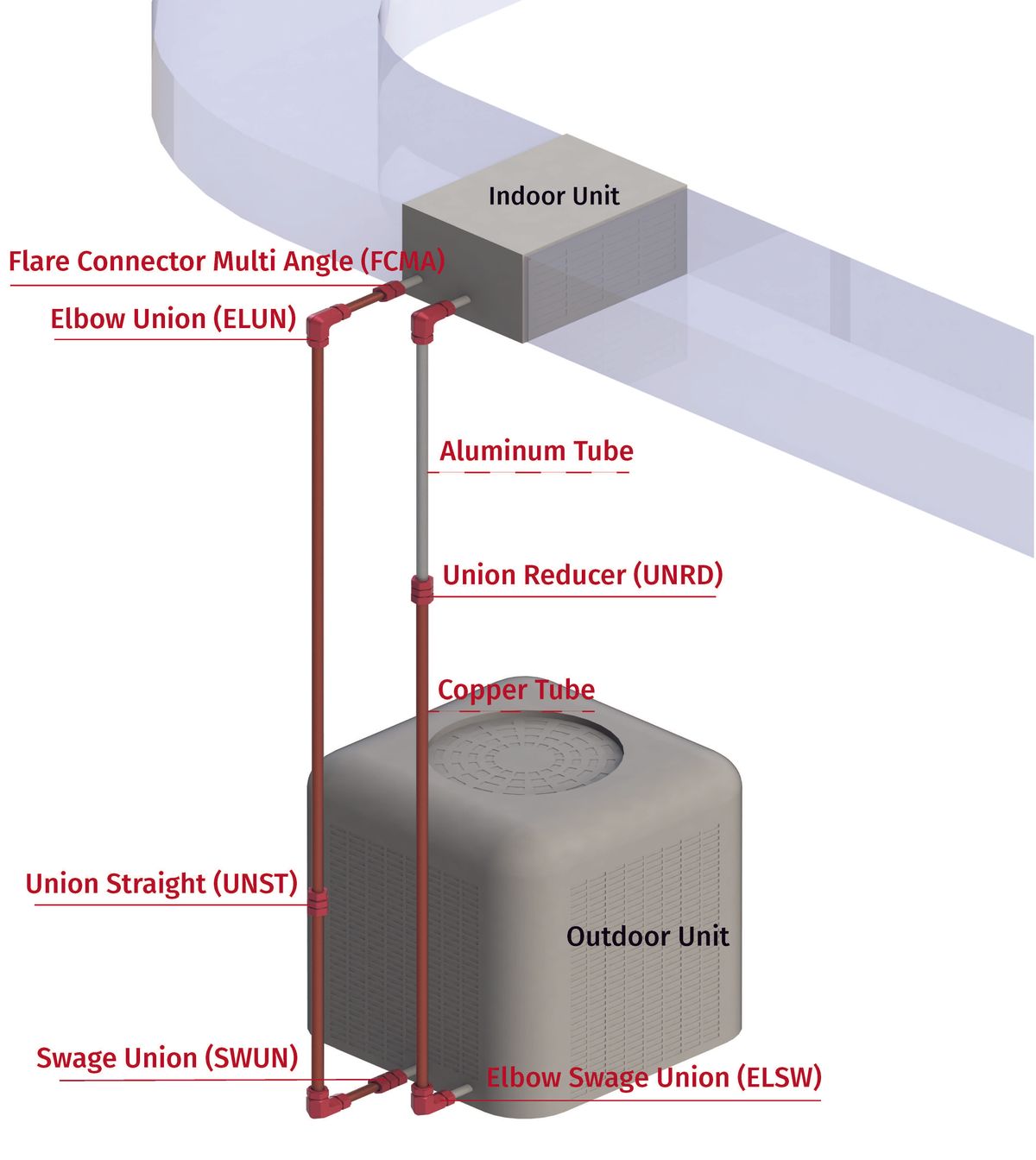 SmartLock fittings are a simple solution for Air Conditioning, Heat Pump, and Refrigeration Systems Including:
Ductless Mini- Splits
Standard Unitary Swages
Multi-Zone Systems
VRF Systems.