Innovative Metal to Metal Sealing SmartLock Fittings
SmartLock is the safest option for your HVAC/R systems!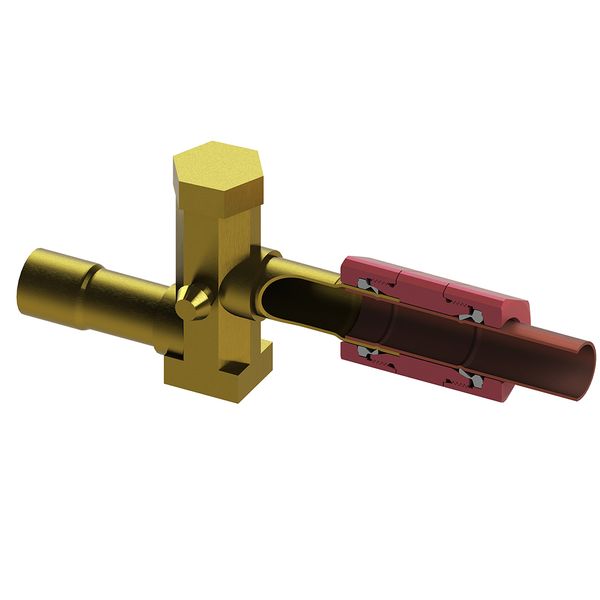 The Advantages of Metal to Metal Sealing for HVAC/R Fittings
SmartLock utilizes an innovative metal to metal sealing technology in order to provide unbeatable results. Compared to standard o-ring seals, the difference is night and day, and the benefits of our metal-to-metal sealing technology are numerous. Whether you're looking for a high integrity sealing solution or a product that's compatible with both copper and aluminum tubes, you'll find it here. You can learn more about the advantages of metal to metal sealing here.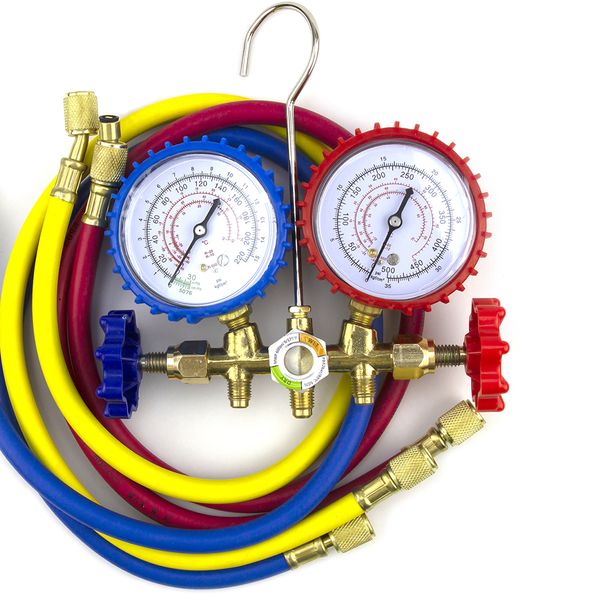 SmartLock Fittings Have the Highest Working Pressure and Temperature Ranges on the Market
Our metal to metal sealing technology is specifically made to function under high pressure and temperature range . At the end of the day, we created our fittings to make the lives of HVAC/R contractors much easier by making their work safer and more efficient.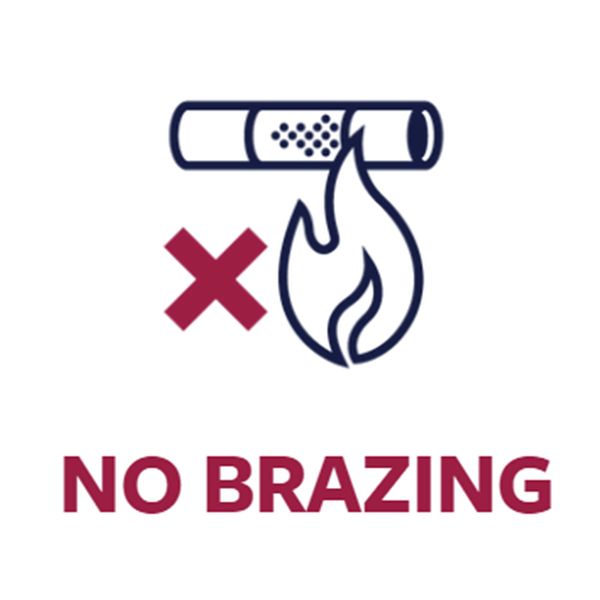 Elbow Union (ELUN) 90˚ Fittings Connect Copper and Aluminum Tubes with No Pressure Drop
Our Elbow Union fittings are the perfect solution for connecting copper or aluminum tubes together at a 90-degree angle. It's quick, it's easy, and it's convenient — and there's no reduction in flow, making it perfect for a variety of different applications.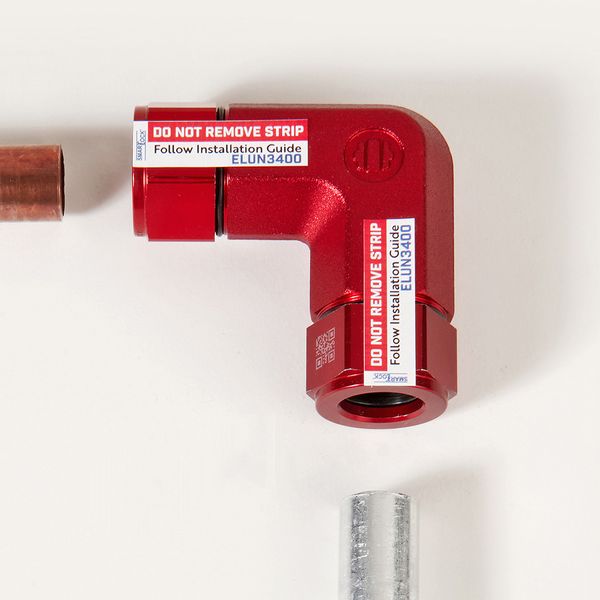 No Brazing, No Flaring, No Leaking, No Special Tools Required
No more brazing, no more flaring, and no more leaking. SmartLock fittings were created with one goal in mind — to be the go-to solution for all of the most common HVAC/R problems you face. Ideal for everything from ductless mini-splits to multi-zone systems, our products don't require any special tools, making them the superior option for when you need to make sure the job gets done simply while also making sure it gets done right.
Shop SmartLock Fittings Today
We're proud to offer a number of innovative products that were specifically designed to make your life a whole lot easier. Ready to make your next job a simpler, safer process? Explore our site to learn more, then place your order today to experience the SmartLock difference for yourself.