Welcome to SmartLock's Torque Chart, your go-to resource for all things related to refrigerant connectors and HVAC refrigerant fittings. As a trusted provider of high-quality HVAC fittings, SmartLock is dedicated to simplifying the work of HVAC/R contractors through our innovative solutions. In this comprehensive guide, we provide torque charts and conversion tables for our range of SmartLock HVAC fittings, ensuring precise and efficient installations every time. Whether you're a professional contractor or a DIY enthusiast, our Torque Chart will support you in selecting the appropriate torque values for your specific application.
Flare Connector Multi Angle (FCMA)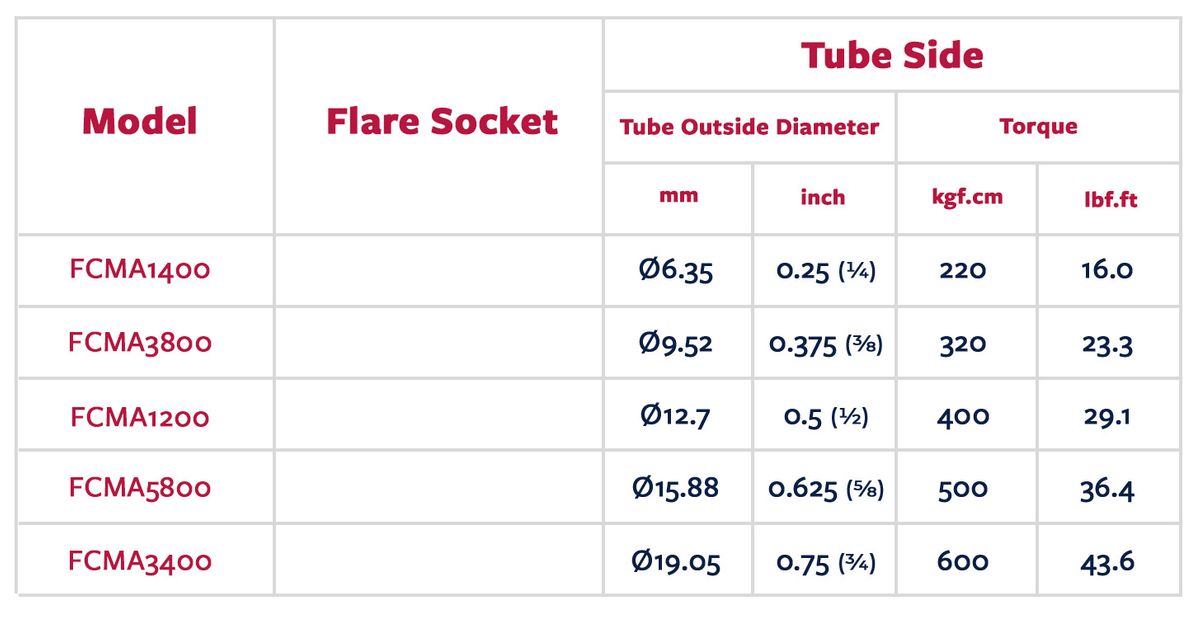 Flare Connector Reducer Special (FCRS)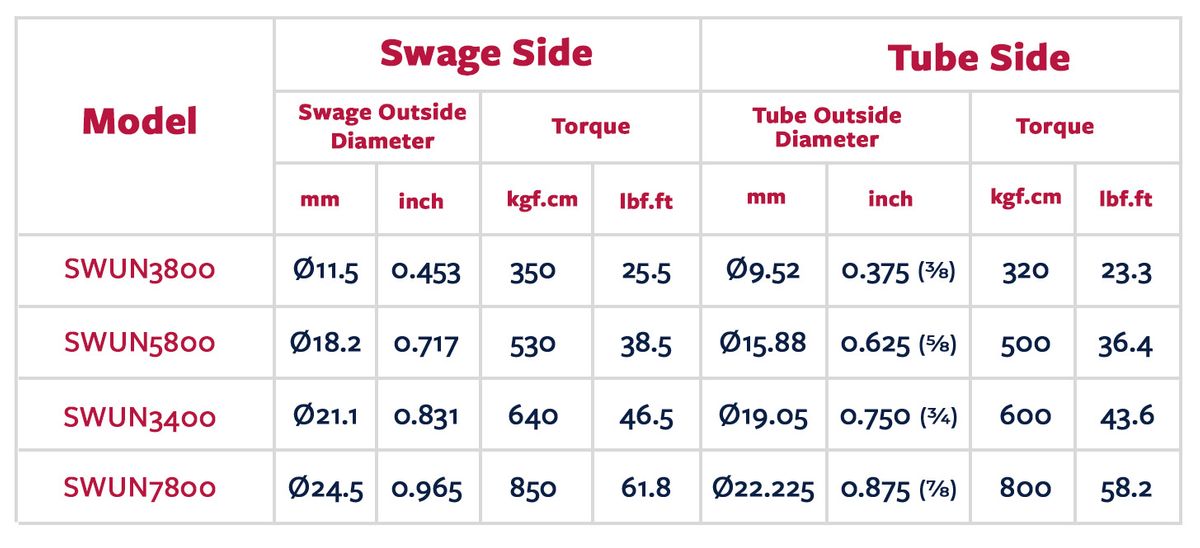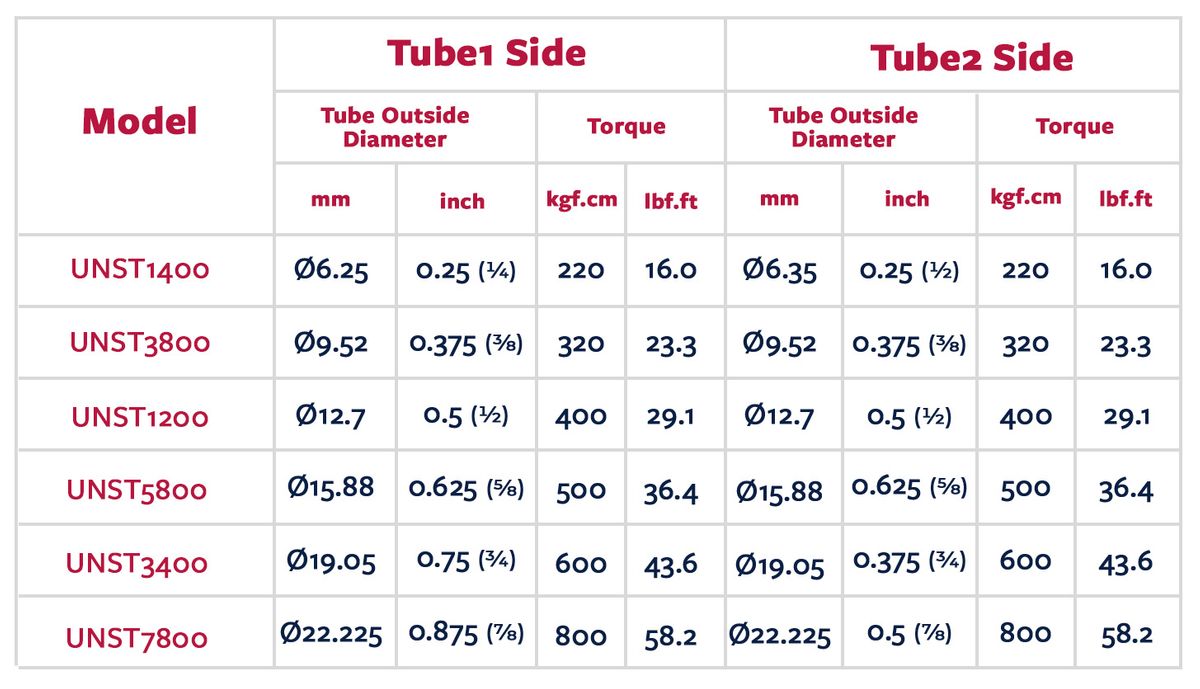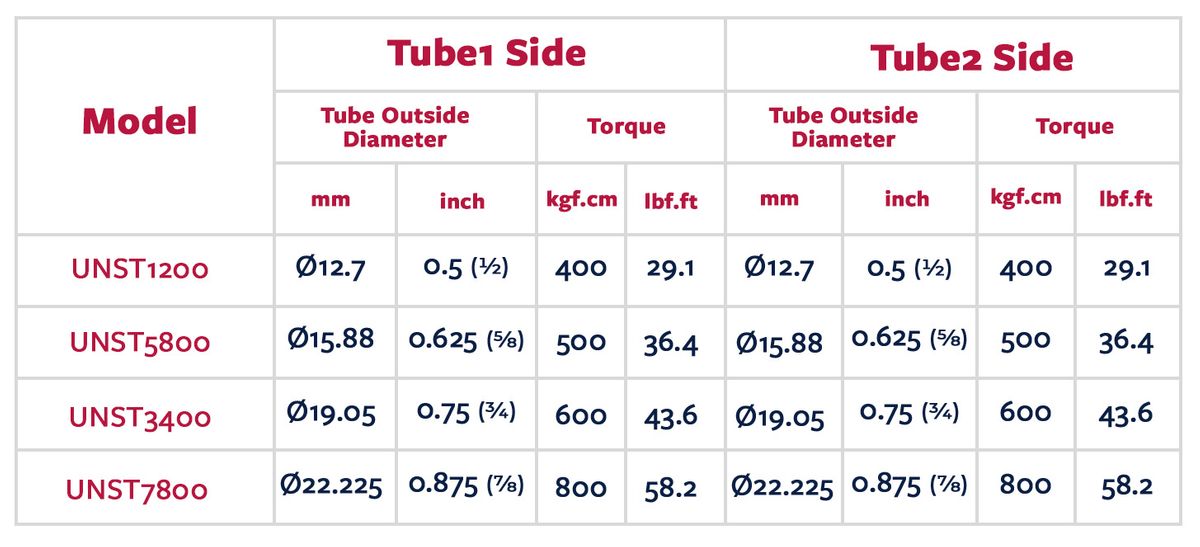 At SmartLock, we understand the importance of accuracy and reliability in HVAC/R installations. Our Torque Chart serves as an indispensable tool for contractors and technicians, providing them with accurate torque values and conversions for our SmartLock HVAC fittings. By utilizing the correct torques, you can ensure secure and leak-free connections, maximizing the efficiency and performance of your HVAC/R systems. Trust SmartLock and our industry-leading HVAC fittings to simplify your projects and deliver exceptional results. Experience the peace of mind that comes with using SmartLock fittings — the smart choice for all your refrigerant connector needs.